Hello players!

To do 2nd Class Quests, talk to NPC Sebina The Priest (Devias - 183,32).
Make sure your levels are 180-400.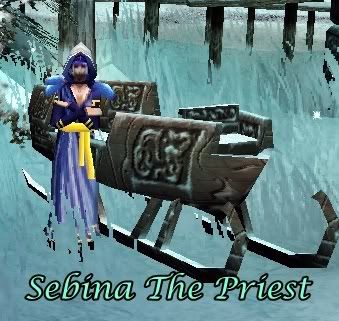 She will asks specific Quest Items depends on what is your class.



Find those Quest Items and give it to her.
Those Quest Items can be found at :Lost Tower 1, Atlans 1 and 2, Dungeon 3 until it drops (may take time).
*For a Summoner class, you will be asked to find Quest Item named Churchill's Eyes, it can be found at Losttower 7
map.*
-Edit-
Sources:
http://forum.muonlin...e-devin-quests/
photobucket.com
http://strategywiki....u_Online/Quests